Maximise your retail premises potential!
Universal Signs in Bridlington, East Yorkshire, pride ourselves on delivering attention grabbing artwork for your signage, shop front displays and wall art to make sure your customers see you, remember you and ultimately buy from you! We've worked with lots of business' in the East Yorkshire and North Yorkshire area and we'd love to work with you next!
Retail premises can maximise their potential with a unique, innovative and eye-catching shop front sign design. When competition is fierce, it is paramount that your signage stand out from the crowd and projects a strong brand image to your potential customers.
Shop front signage is the first impression a customer has on your business, so can be easily adapted to suit brand requirements for any sector including department store signage, signs for salons and hairdressers, fast-food shop fronts, hospitality, hotel and restaurant fascia signs, and general retail signage. No matter what style is required to push your brand to the next level, Universal Signs has the expertise to create the perfect signs for your shop front.
Shop front lettering and acrylic signs are two of the most popular forms of shop front signage. Acrylic fascias offer a cost-effect external sign solution with minimal installation disruption and can be fully customised with printed or vinyl graphics. Built-up letters are a great way to show of your brand and can be illuminated for extra impact day and night.
We can be extremely flexible in providing quotes and estimates for your outdoor business signage work. Whether you are working with a third party design agent, on behalf of a client or would like us to take on the creative concept, we can provide a first class signage service.
If you look unprofessional or dated, there is a big chance that potential customers will pass you by and go straight for your competitor! That's before you've even had the chance to show them anything else!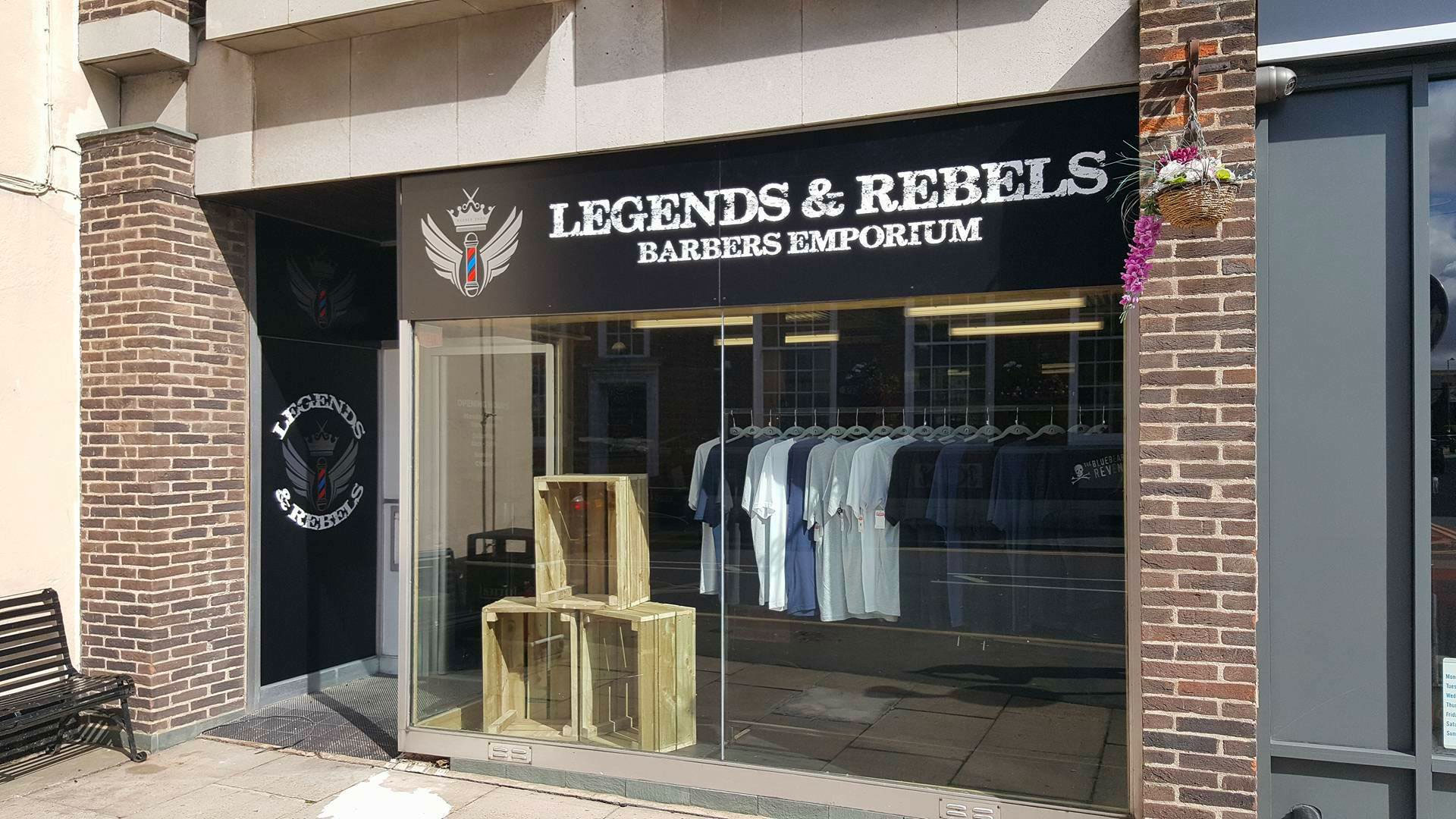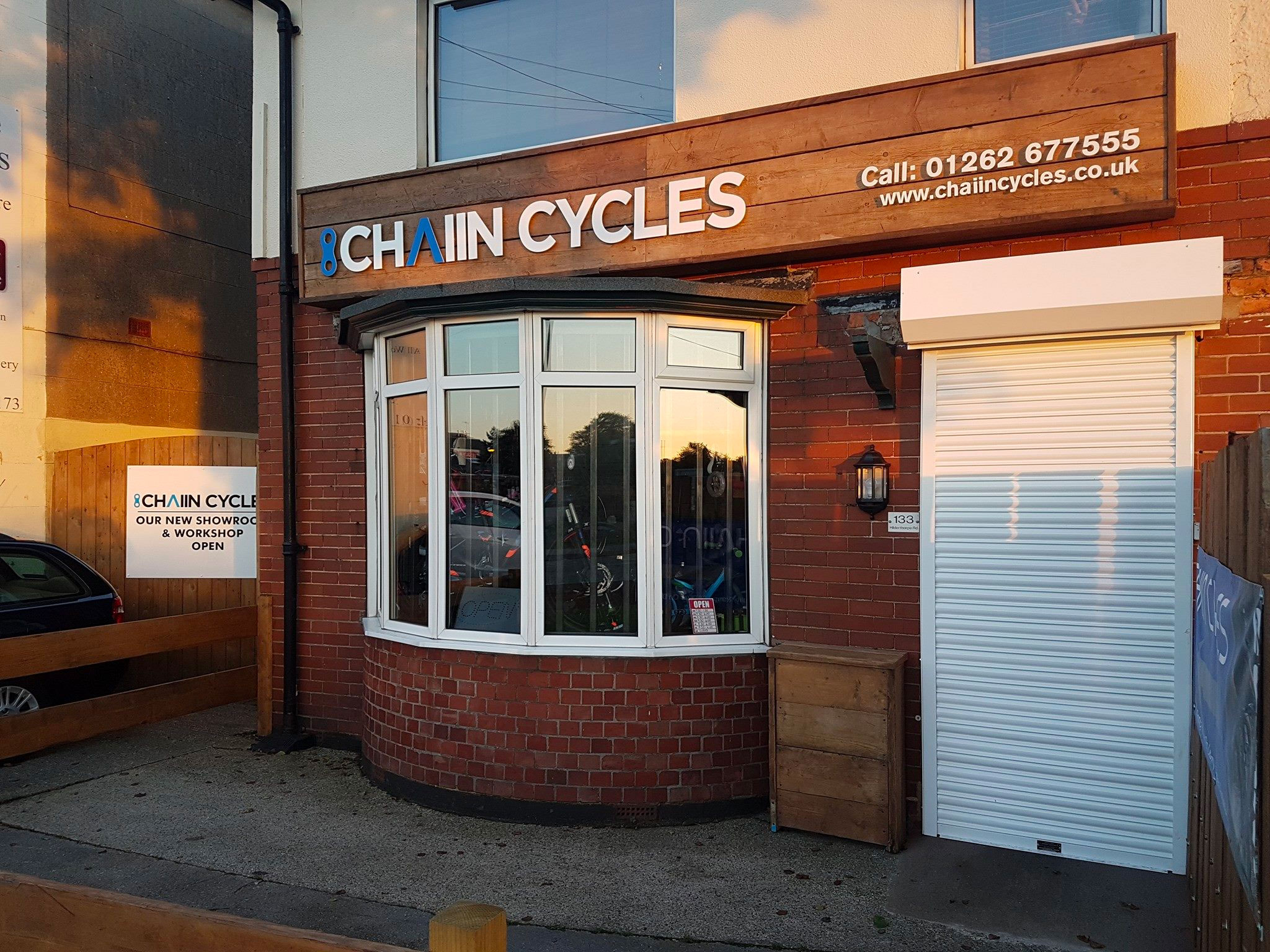 ALL MAKES, MODELS & SIZES
WE MAKE YOUR MESSAGE BEAUTIFUL
WE'VE SERVED HUNDREDS OF CUSTOMERS